Best Bones and Joints Health Care Tips, Exercises and Foods to get your Joints and Bones healthy. Joints are essentially important in maintaining mobility and overall physical health. Joints, bones, connective tissues and cartilages all together support movement of the body.
As aging is a normal process of life in which bones become weak along with rigidity of muscles and joints. As time passes many people get more prone to diseases, bone fracture or if not affected with disease it is even important to maintain basic mobility.
There are different types of joints in body with similar anatomy and function. They connect bones facilitating them to bend and twist. Internally similar features reside in joints. There are connective tissues ligaments, which serves as a bridge from one bone to another through muscles. There is also cartilage which is elastic and fibrous tissue to act as a cushioning material between joints. Cartilage acts as a shock absorber to prevent from friction among joints. Arthritis, especially Osteoarthritis starts by loosing cushioning along with other factors.
Generally the joints problems include arthritis and among arthritis the osteoarthritis is most common. It mainly affects men after age 50 and females around 45. But just because of the situation is prevalent does not mean it is unavoidable, or you can't do anything to stop or control it. It is possible to maintain healthy joints through healthy eating and lifestyle.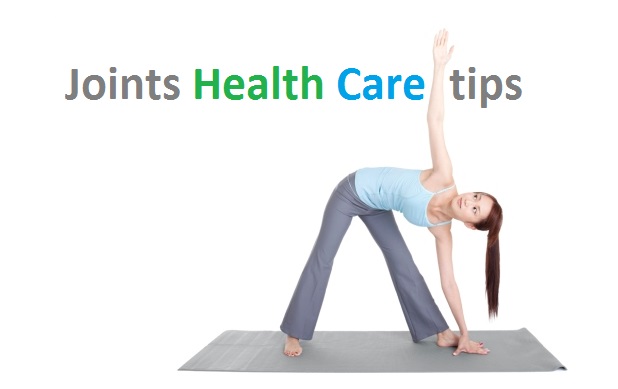 Joints Health Care Tips, Exercises and Foods
Maintaining a healthy weight can help you to preserve your joints and comfortable movement every extra weight on your frame puts four times the stress on knees. Healthy weight prevents cartilage damage and arthritis pain in 50 percent of women. It also slows down the starting of osteoarthritis overtime.
Foods for Healthy Joints and Muscles
Calcium, vitamin-D and omega-3 are helpful in protection of bones. Calcium and vitamin-D keeps the bone dense and omega-3 acts as anti-inflammatory in regards to joint pain. Foods rich in these nutrients include: green Vegetables, Beans and Legumes and peas, Brown Rice, Oatmeal, fish (Tuna, Salmon), decaffeinated Herb Teas especially Green Tea,100 percent whole grain flours (wheat, rye, flax) and fresh fruit especially berries and melons.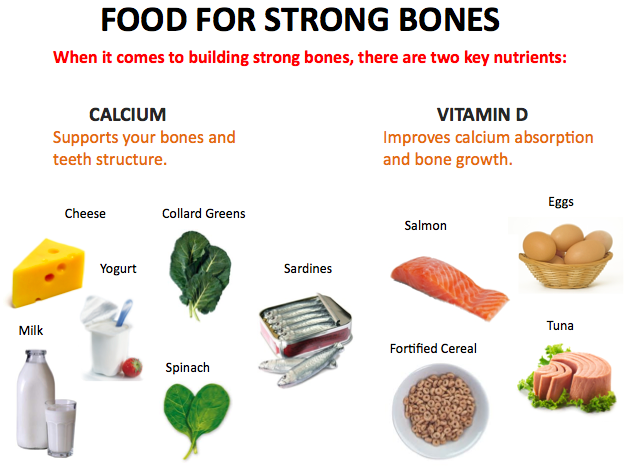 Below are some joints health care tips, exercises and useful ways to get healthy functioning of Joints:
Best Exercises for Joints Health Care
Movement helps in reducing joints stiffness. Engaging in healthy activity and mobility keeps the joint flexible. Strength training consisting of walking, jogging etc prevents osteoporosis or keeps the disease from getting worse. Exercises for Healthy Joints and Muscles can be easy and simple way to prevent and relieve joints problem. Few minutes spend on workout can help you to stay away from joints diseases to maximum. Here are some of the best exercises for joints health care to keep you moving: