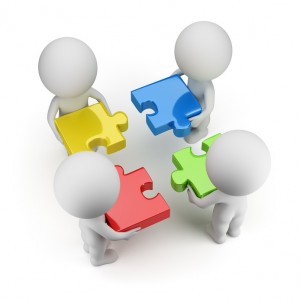 Healthcare Information Network, using the information technology infrastructure, make use of the opportunity to bring together the knowledge of healthcare experts from different walks of life, at one platform.
To help you live a happy healthy life is our first goal. We cover a broad spectrum of issues and matter from global healthcare panorama, without compromising our primary focus on individual healthcare topics.
We love to maintain a healthy, positive and constructive relationship with our readership. For the reason, we are open and encourage our readers to share feedback comments, corrections, questions and suggestions on the topics through comment box facility made available under every post.